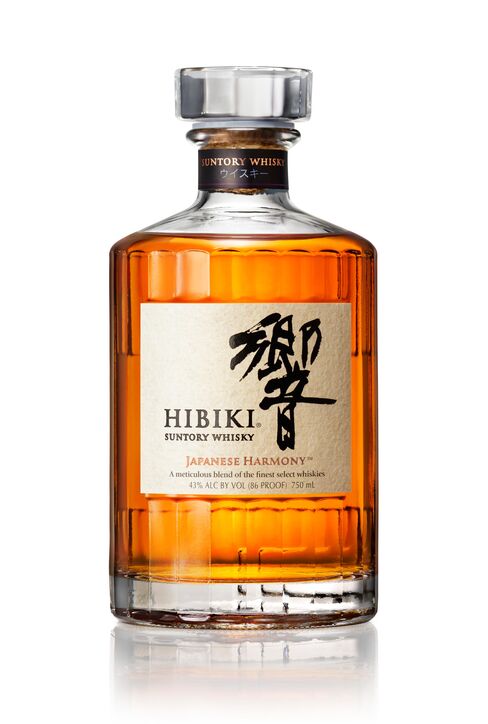 Actually, it appears that Western drinkers have begun consuming
Japanese whisky Malaysia
that is much that the largest companies are made to produce
adjustments
in order to avoid running out of
supply
. As an example, Nikka and Beam Suntory are pulling back some or their age that is popular -statement whiskies and replacing them with non-age-statement goods, which may be rolled out quicker to buyers that are thirsty.
Don't hold your breath trying to locate it despite the fact that the popular Hibiki 12 has't been formally sunsetted. "Hibiki Japanese Harmony will now be our principal focus," a representative from Beam Suntory supports, alongside Hibiki 17 ($150) and Hibiki 21 ($250).
Likewise, Anchor Distilling, Nikka's U.S. importer, has taken an even more draconian strategy, driven by "exceptional demand" and attempts "to keep stocks and balance the needs of long
maturation
spans." Nikka
expects to release added non-age-statement whiskies in
2016.
PR